Fish Species Targeted
Flats fishing in the Florida Keys offers a stellar variety of exciting, powerful sportfishing targets. Learn more about some of the fish species we target for anglers at Hotwater Fishing!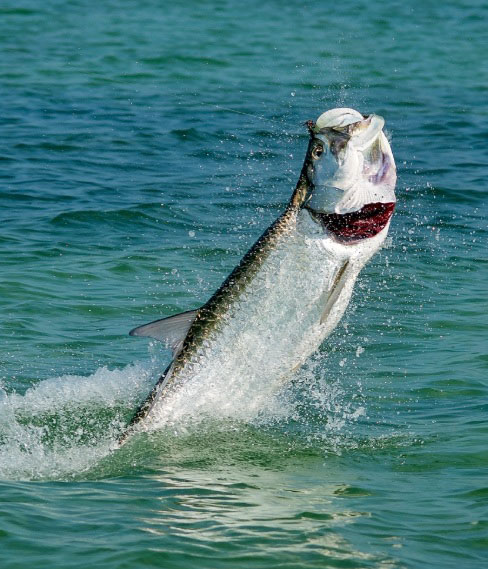 Tarpon
The Silver King
The Tarpon is one of the most sought-after fish in the fabulous Florida Keys. This powerful species offers the fight of a lifetime for any passionate angler!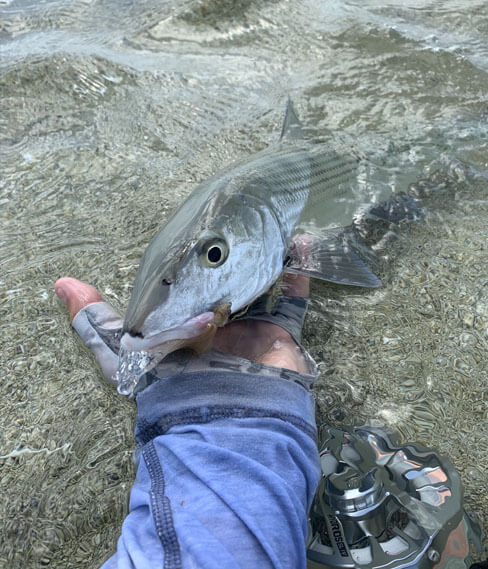 Bonefish
Grey Ghosts
Commonly referred to as "ghosts", the bonefish is one of the most elusive species on the flats in the Florida Keys. Knowing where and how to spot these secretive flats inhabitants makes the catch all the more worthwhile!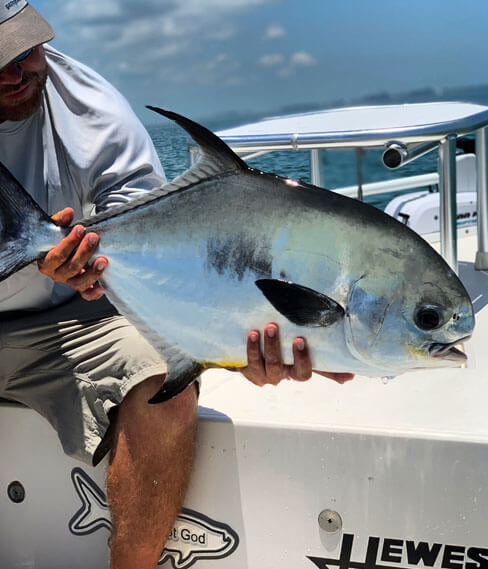 Permit
The Professor
Permit are a game fish that are found both inshore and offshore, commonly feasting on crab, shrimp, and other small fish.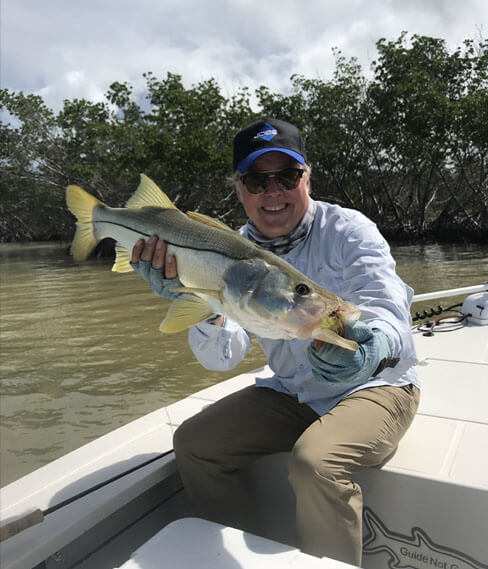 Snook
Linesiders
The Snook is an exciting back-country species. Let us show you the satisfaction of landing this Racing Mullet.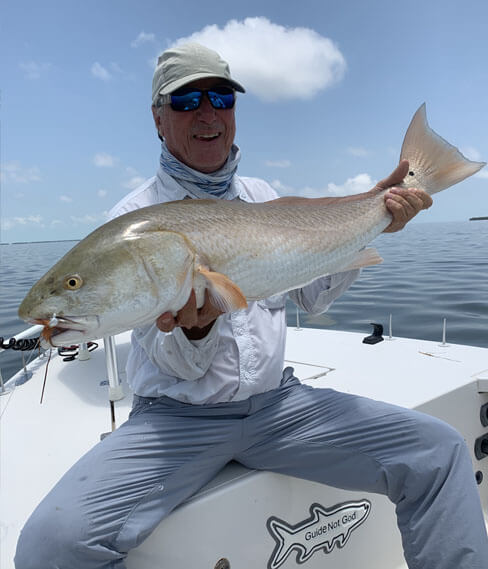 Redfish
The Powerhouse
As elusive as they are powerful, the Redfish is a joy to track and catch on the flats of the Florida Keys. 
Ready for fun on the Flats?
Trust Captain Justin Bachert of Hot Water Fishing for all of your Lower-Florida Keys Back-Country Fishing Adventures!